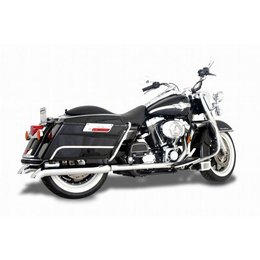 A vast selection of styles that offer performance and the perfect look, from straight-through wide open performance to mufflers that reduce DB levels without any loss in performance. Patented muffler design creates negative pressure that scavenges exhaust gases for increased horsepower, torque and fuel mileage. Awesome deep tone is pulled off by separating and controlling low-pressure power robbing atmospheric pressure.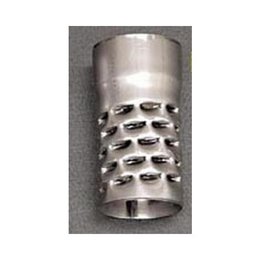 Shorty Baffle, 4" Length, 2" Stepped Inside Diameter, to be used with 2-1/4" pipe - Awesome Deep Tone - Improves gas mileage - Installer Friendly - Produces up to 20% more horsepower and torque - Sold each - Please note: May not fit other styles of exhaust systems because of various wall thicknesses used. -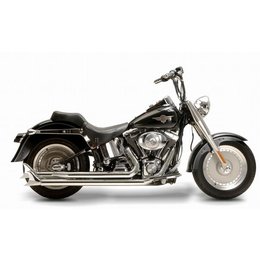 The Legend Series offers a show quality finish with Samson's exclusive Quad Chrome plating process that provides ultimate adhesion and corrosion protection. Legend series is a two stepped high performance exhaust system and has been designed and tuned to produce maximum horsepower, torque, and awesome sound. This system is ready to bolt on right out of the box.